This 2 full hours FREE INTENSIVE COURSE is for both advanced and beginning Traders.
We will be pulling back the curtain on exactly how we trade on a daily basis.
Please bear in mind, that the course is 2 hours long, and we cover a lot of different materials.
This is a SERIOUS course, not your usual 2 hour sales pitch, it's for those who are serious about taking their trading to the next level.
Learning how elite fund managers extract money from the market (we will show and give you our step-by-step process).
Brought to you by international speaker and mentor Dale Gaucas and veteran hedge fund manager Andrew Pancholi.
We will go straight into learning how the elite simply analyse the markets and follow their step-by-step trading system.
You will also learn the mindset that makes a successful trader.
Delivered in 2 very intensive hours a unique methodology for trading, where no in-depth knowledge and understanding is needed.
You will be guided in exactly how to find the most profitable strategies, how to combine them and most importantly how not to trade them in order to make your trading robust and decorrelated.
Simply by trading all kinds of strategies, such as scalping, trend systems, breakout, range systems, that combine in a specific way on the same account for long term consistency and success.
As Dale and Andy will explain, it is a huge mistake to only have one trading system such as scalping, trend trading, or only breakout.
To be successful in trading it's a combination of these trading styles, that can make you succeed not only short term but long term.
Every trading style has it's pros and cons and we will go over each of them in detail in this intensive 2 hour Trading Webinar.
__________________________________________________________
FAQs
Is the event for free?
Yes. This event is fully free and is sponsored by Vantage FX. It's a full 2 hour free course on FX strategies developed by Dale Gaucas and Andrew Pancholi of InfiniteWealthTrading.com. You should definitely block out your dairy for this unique opportunity to get a full free course, the total duration is 2 hours.
What's the Trading level needed?
If you have already some trading experience, then even better. Nevertheless, this course is suitable for any trading level and experience. If you've never heard about professional trading, this is your chance to work with approachable traders at the highest possible level and with a top-notch broker that are internationally recognized.
Do I need to understand how to trade?
Absolutely not. In this methodology, you simply need to learn how to FOLLOW and understand our system.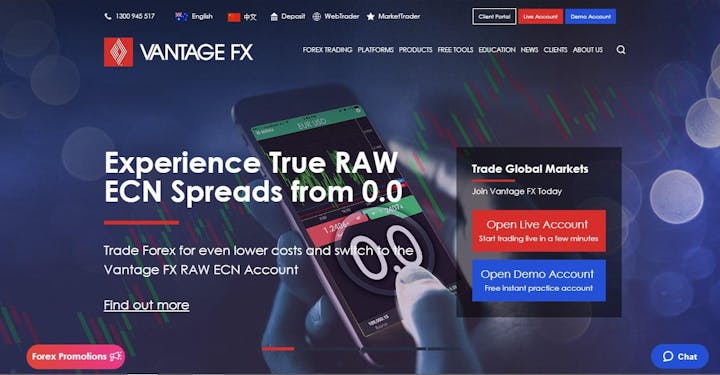 DEMO:
https://www.vantagefx.com.au/forex-trading/open-demo-account/?affid=8012
LIVE:
https://www.vantagefx.com.au/forex-trading/forex-trading-account/?affid=8012
In case you already want to go ahead and open a LIVE account which will guarantee you premier offer at the event, you are welcome to do so. We will also explain the offers that we have negotiated with our Certified & FCA regulated broker at the venue in detail.
Under no circumstance are you allowed to record the event, either on a mobile, or any other device, as well as recording the sound.
Where can I contact the organiser with any questions?
You can contact us at: info@infinitewealthtrading.com, write to the attention of our Community Manager: Andrew Littlepaul.
Is my registration transferable?
Actually yes. But you would need to fill out all the data again. If you cannot attend the event, it´'s better you give it to somebody else who take advantage of this opportunity. If you are unable to attend, please cancel so somebody from the waiting list can attend in your absence.
Can I update my registration information?
Sure. Anytime.